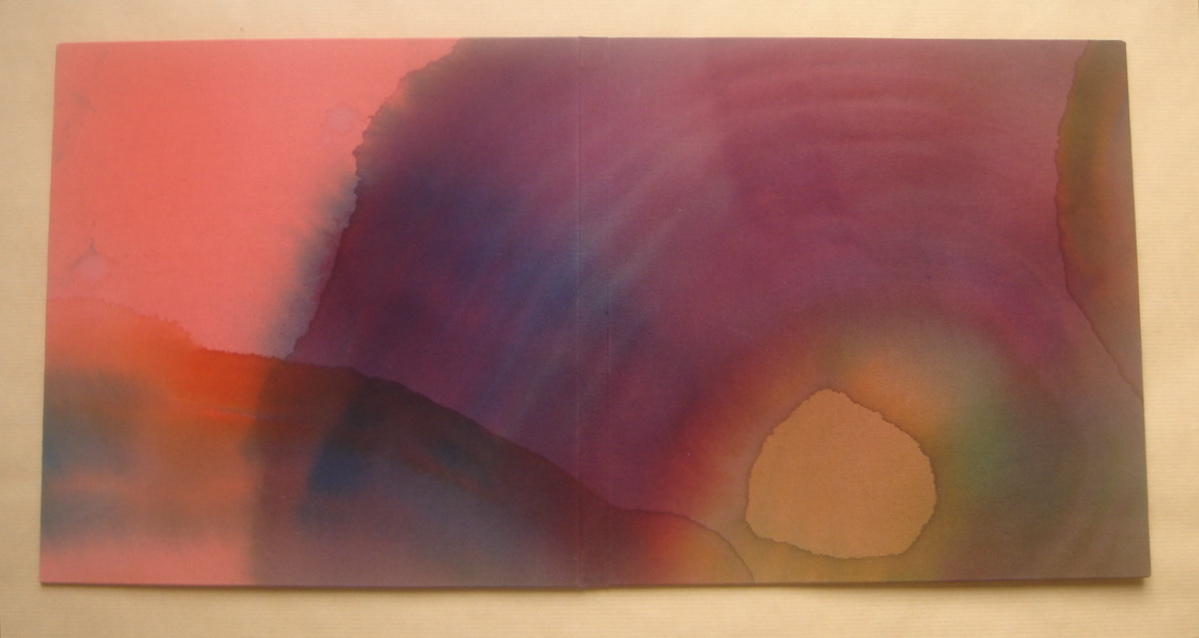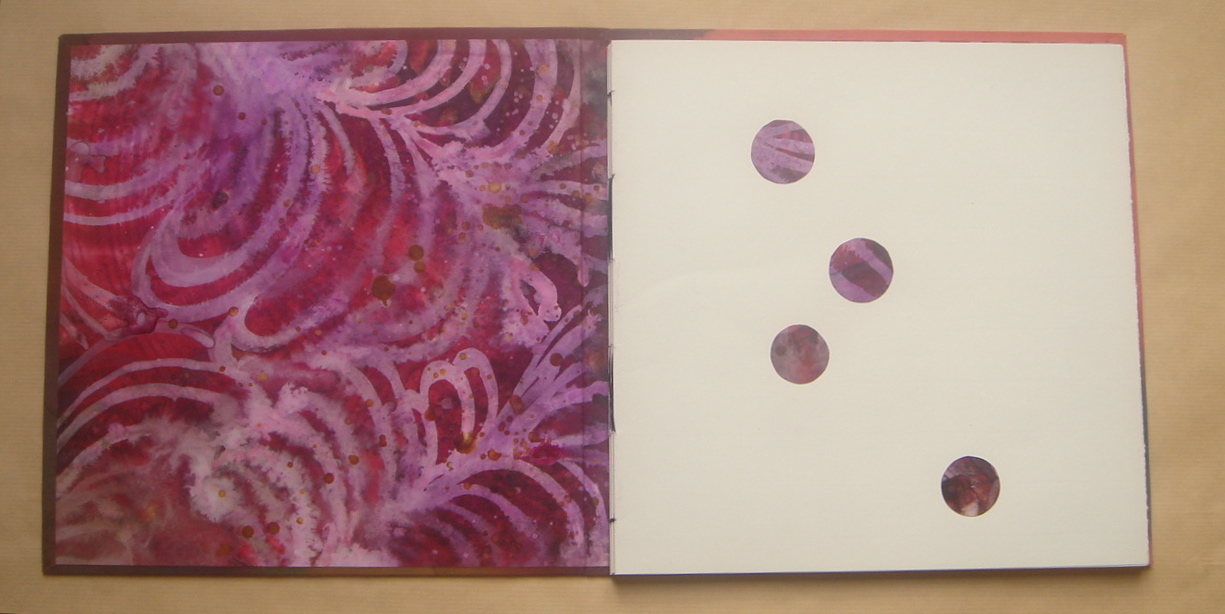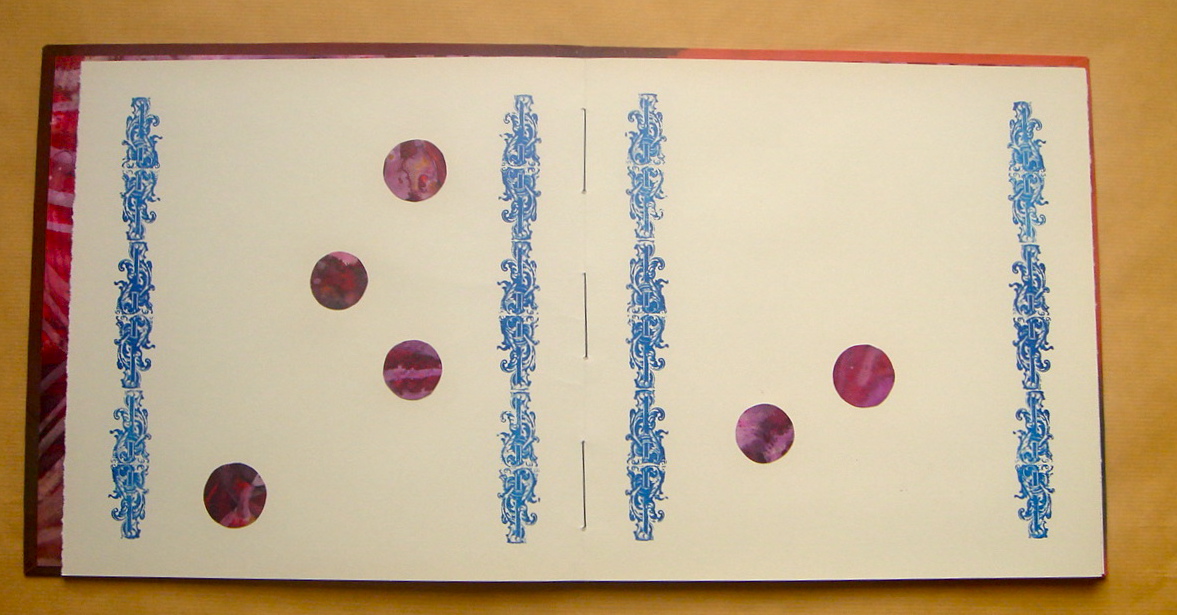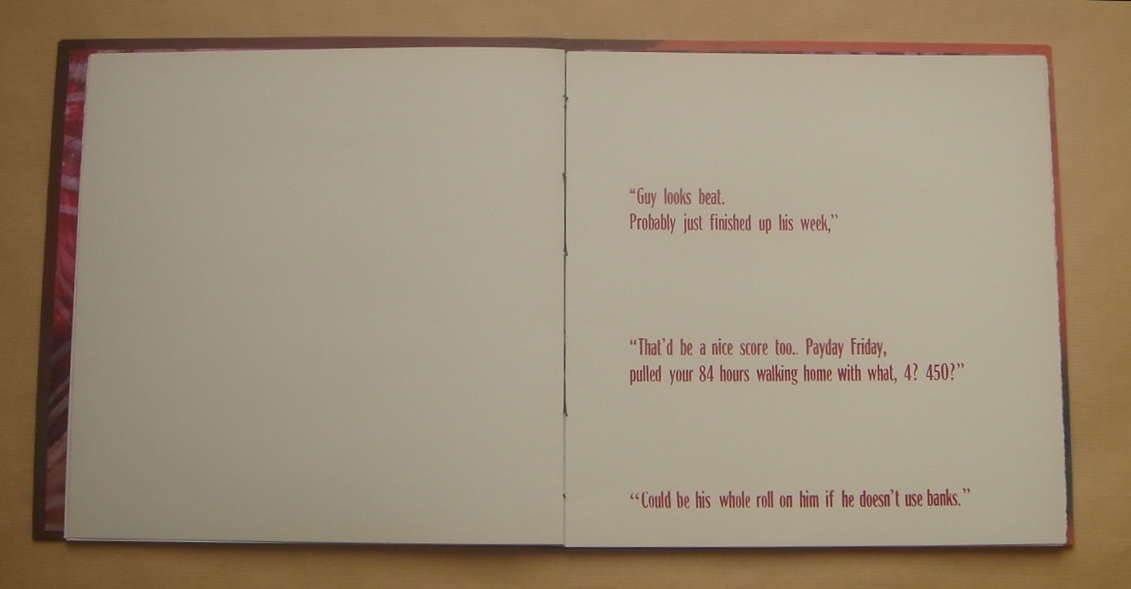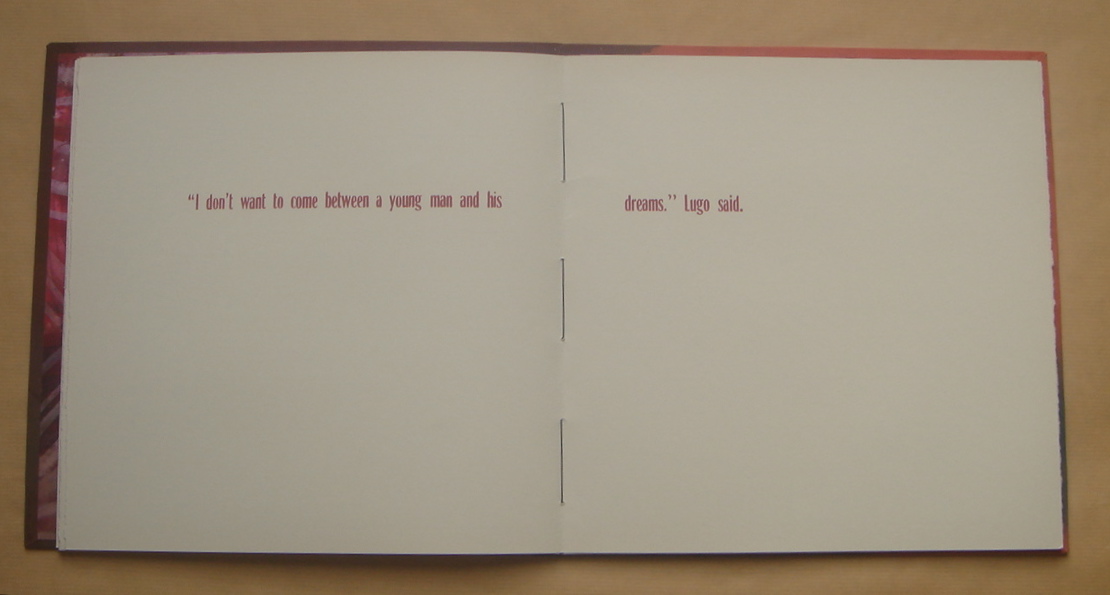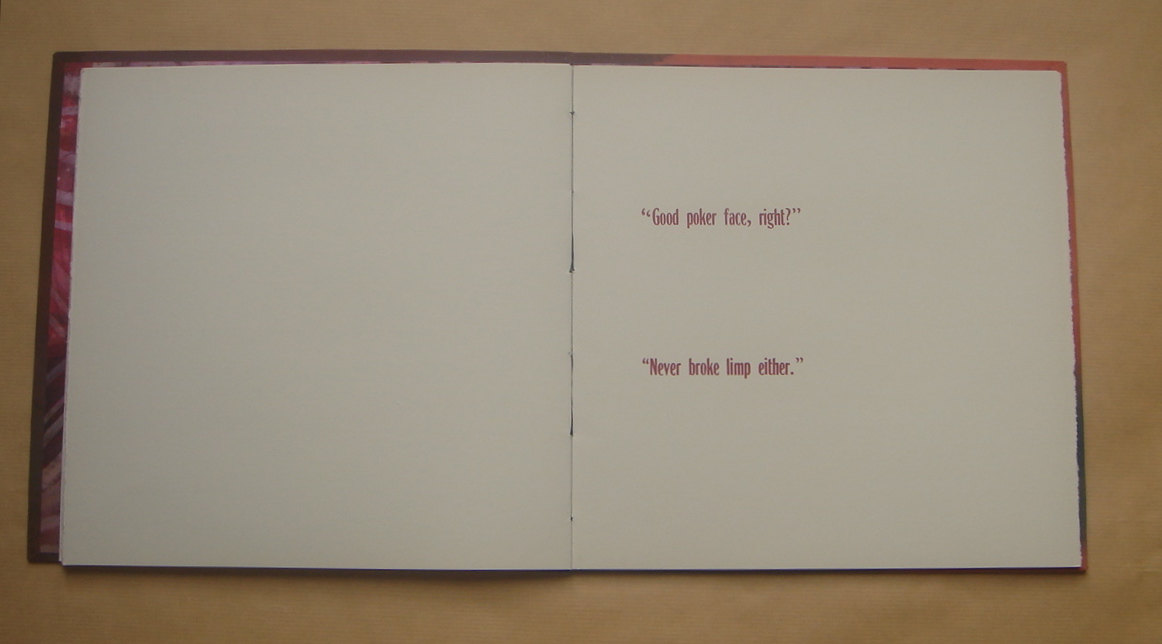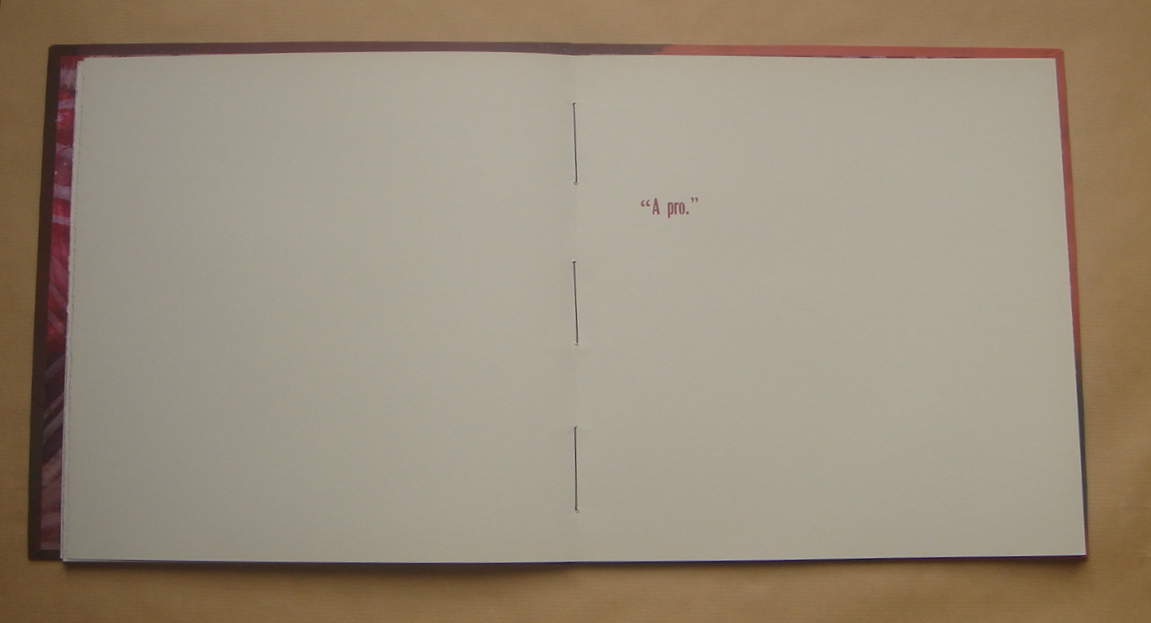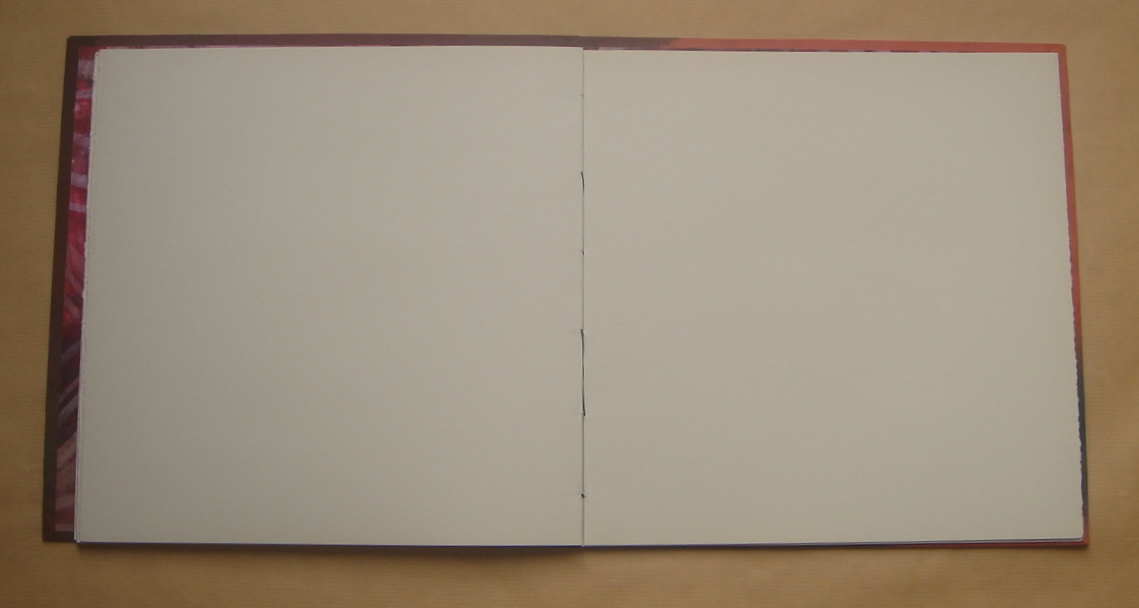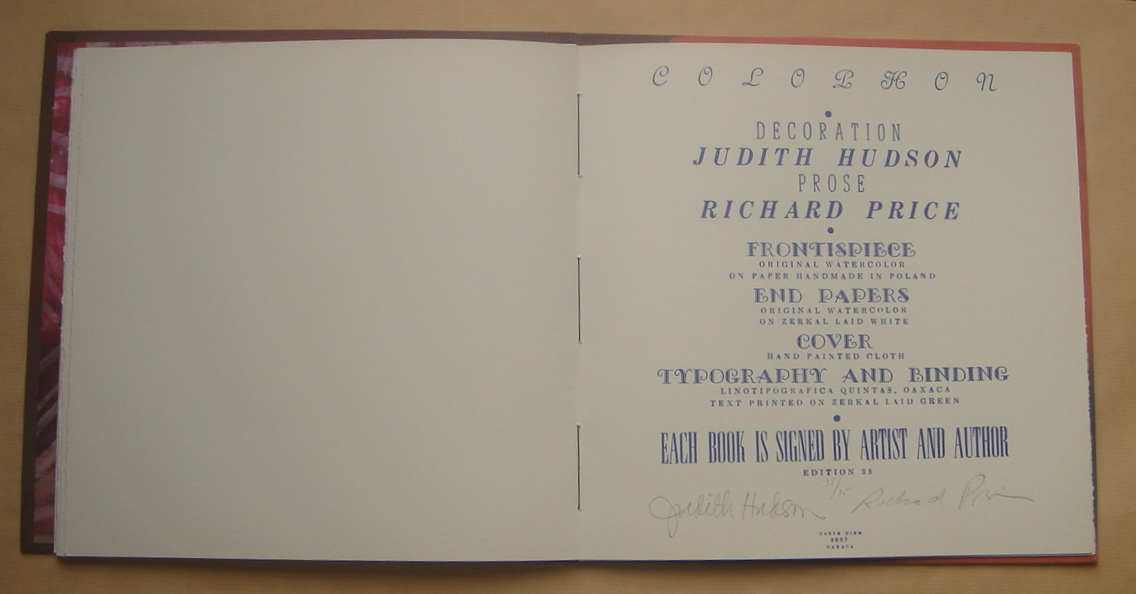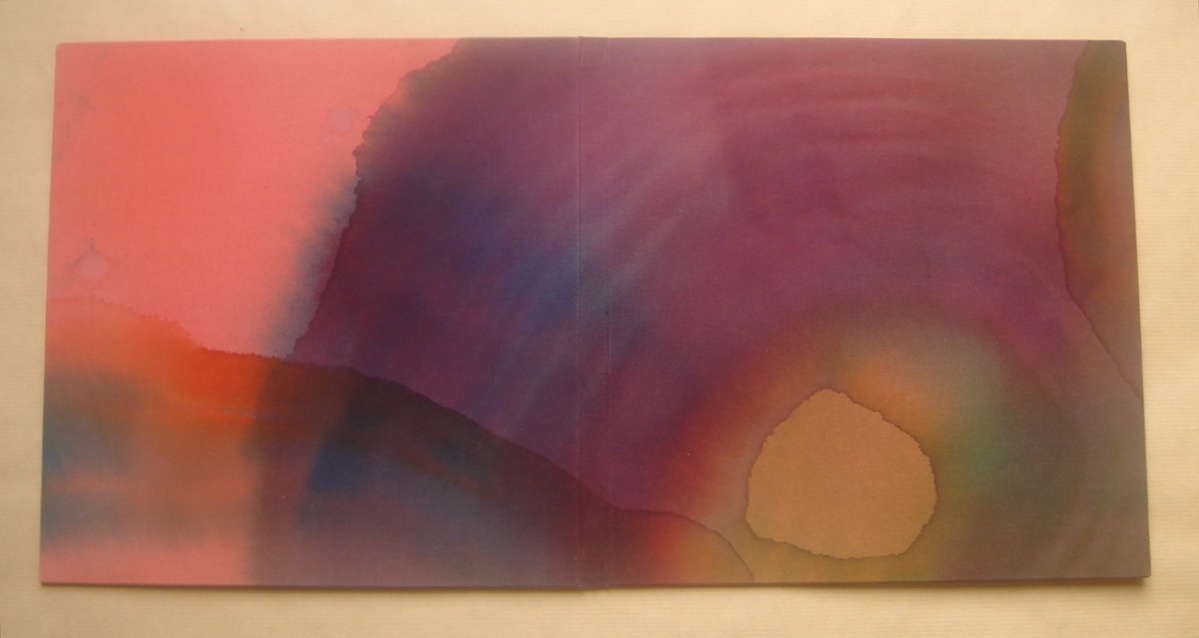 Author: Richard Price
Artist: Judith Hudson
Title: Flying Dutchman
Date: 2007
Description:The pages are hand sewn and are contained in a hard folder bound with hand painted cloth. The binding cloth, the end pages and the collages are original works by the artist. The frontispiece is an original watercolor by the artist.  The text is printed with hand set type and is taken from the work in progress manuscript of "Flying Dutchman".
No. of pages: 18
Size: 29 x 29 cm. (11 1/2 x 11 1/2 inches)
Size of edition: 35
No. of edition: 01/35
A.P.s: 4 Artist's proofs.
Proofs: 1 Printer's Proof, 2 Presentation Proofs, 4 Carpe Diem Proofs.
Color runs: 9
Paper: The pages are Zerkal green laid paper. The hand-painted end papers are Zerkal white laid paper. The frontispiece watercolors are on a handmade paper from Poland.
Printer: Linotipográfica Quintas, Oaxaca, Mexico.
Bookbinder: Linotipográfica Quintas, Oaxaca, Mexico.
Lay-Out & Design: Mr. Brown.
Publisher: Carpe Diem Press, Oaxaca.
Notes: All signed, numbered and dated by author and artist.
Studio ref. no.: CD07.AB.01/01
Remarks: Each book is unique.