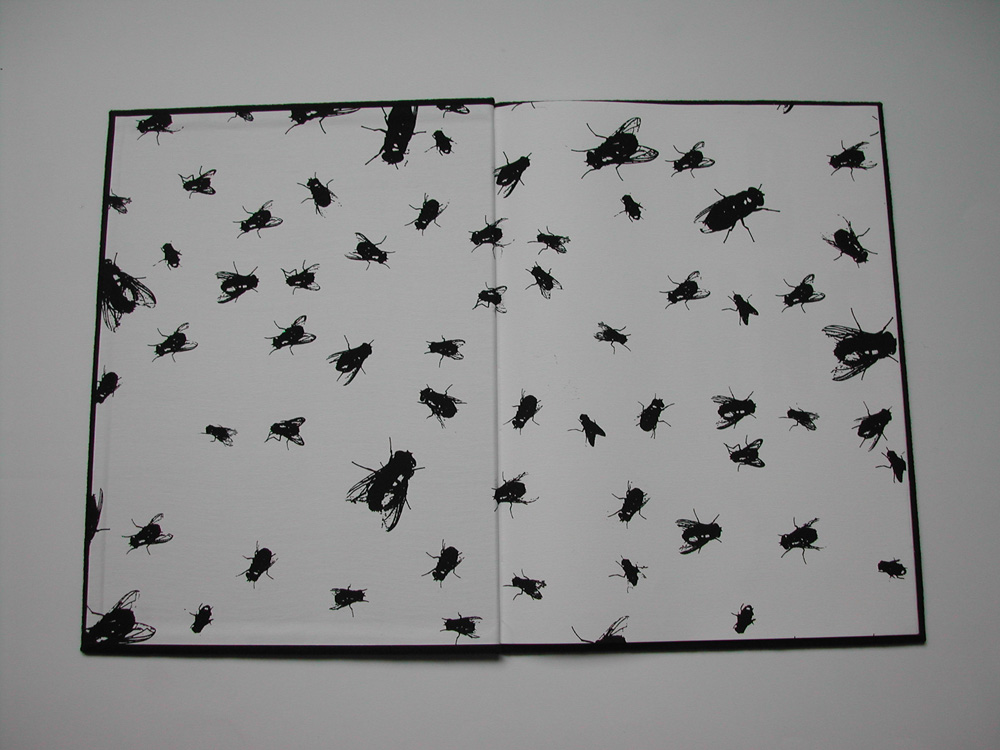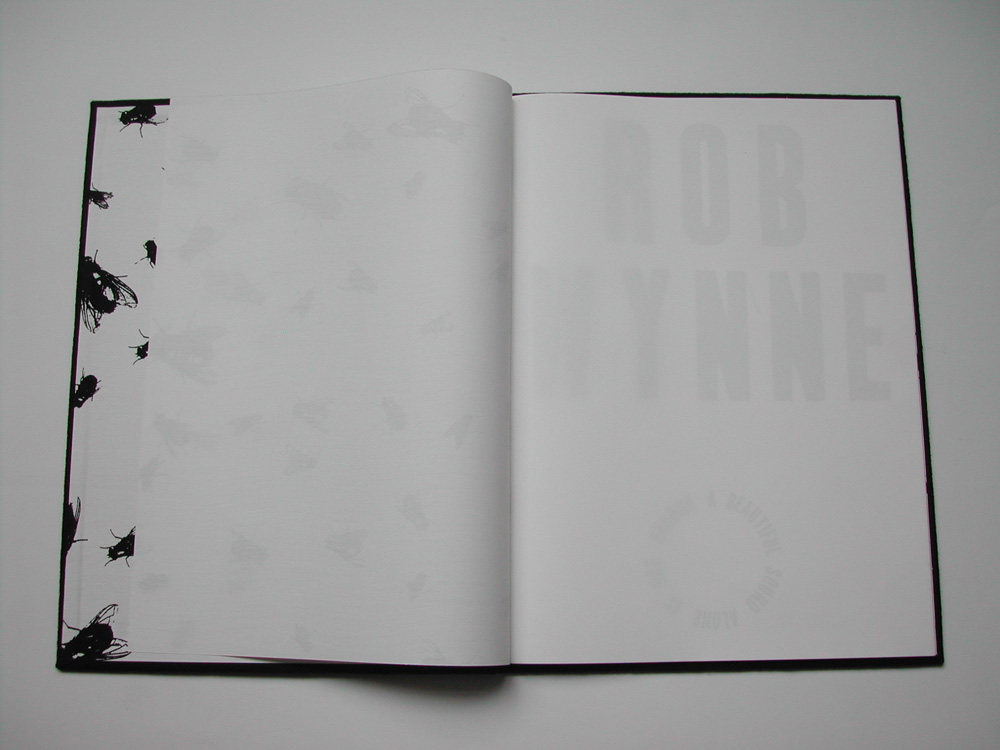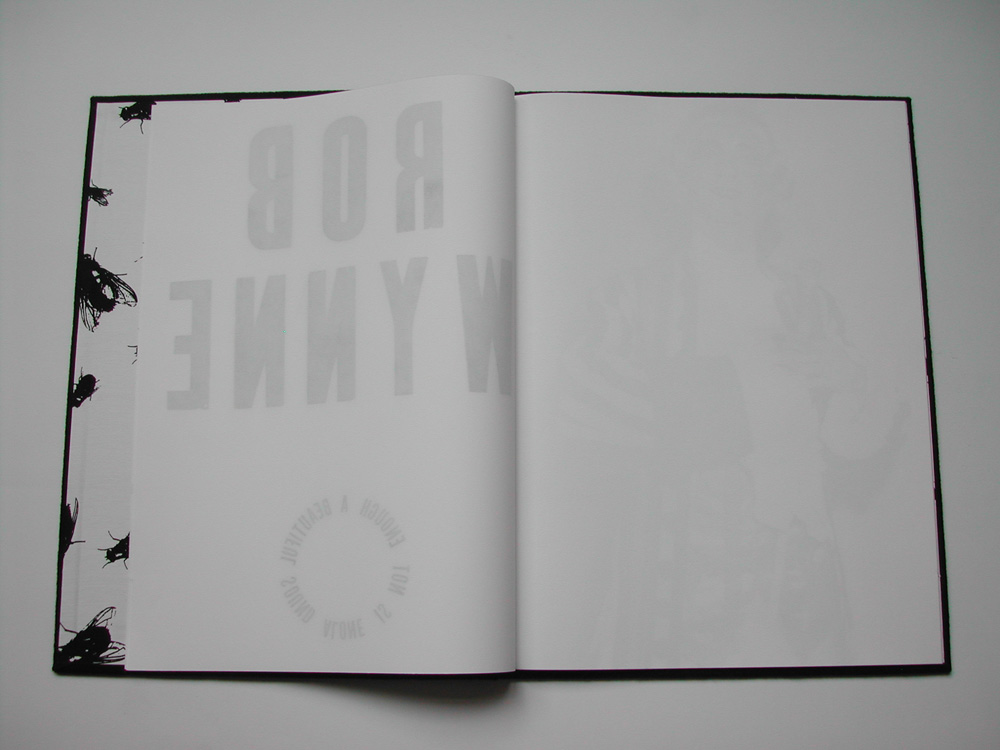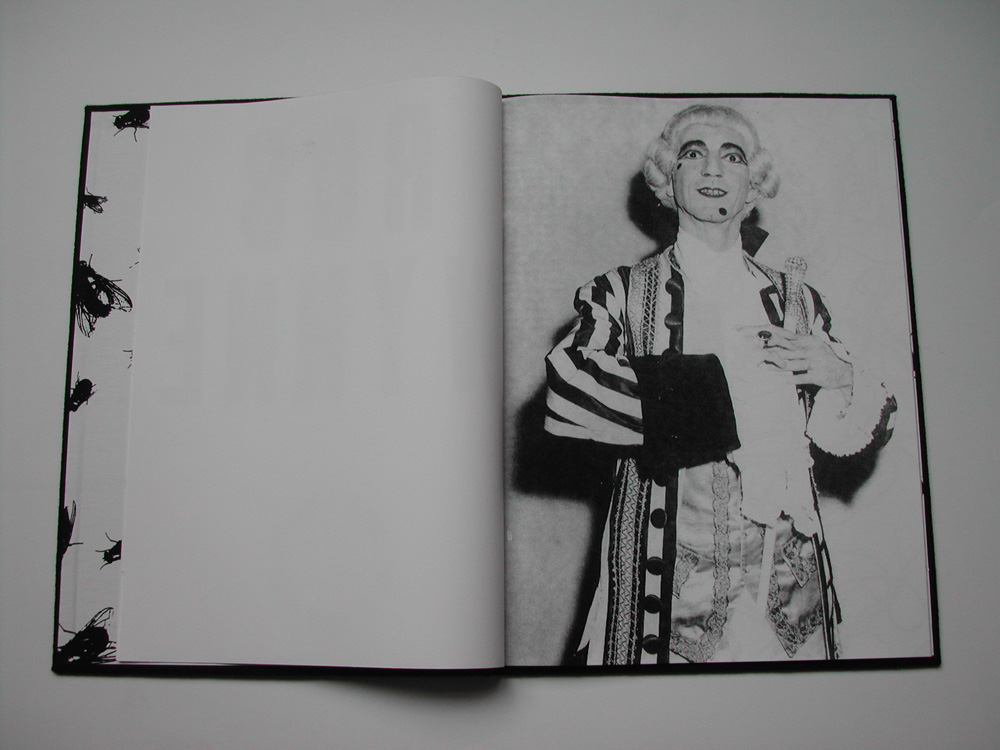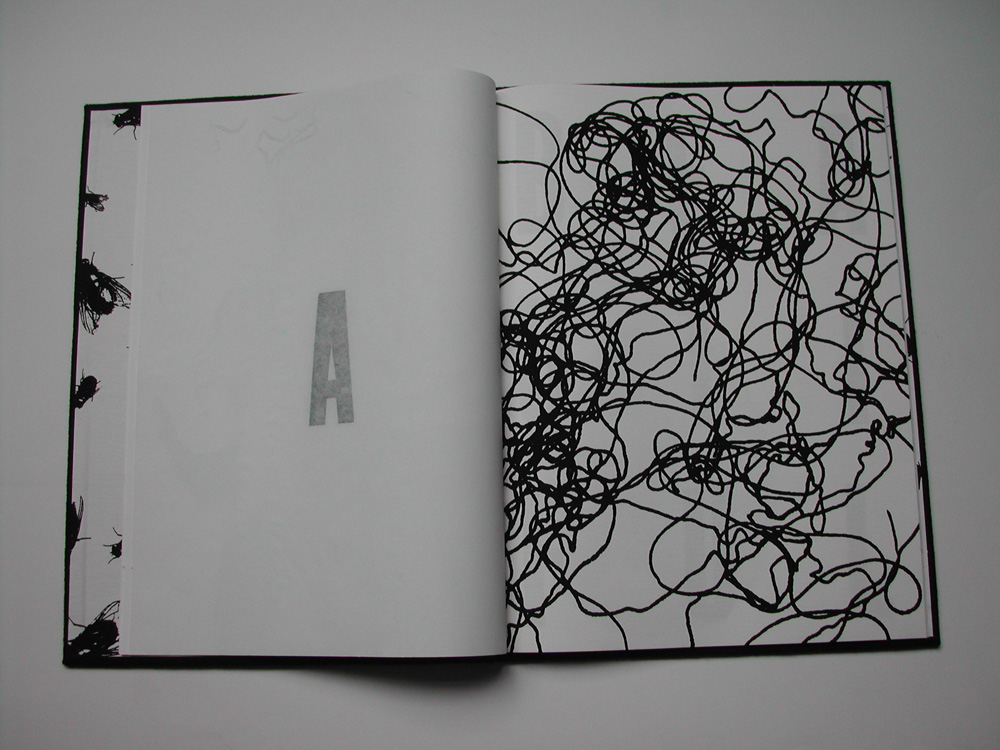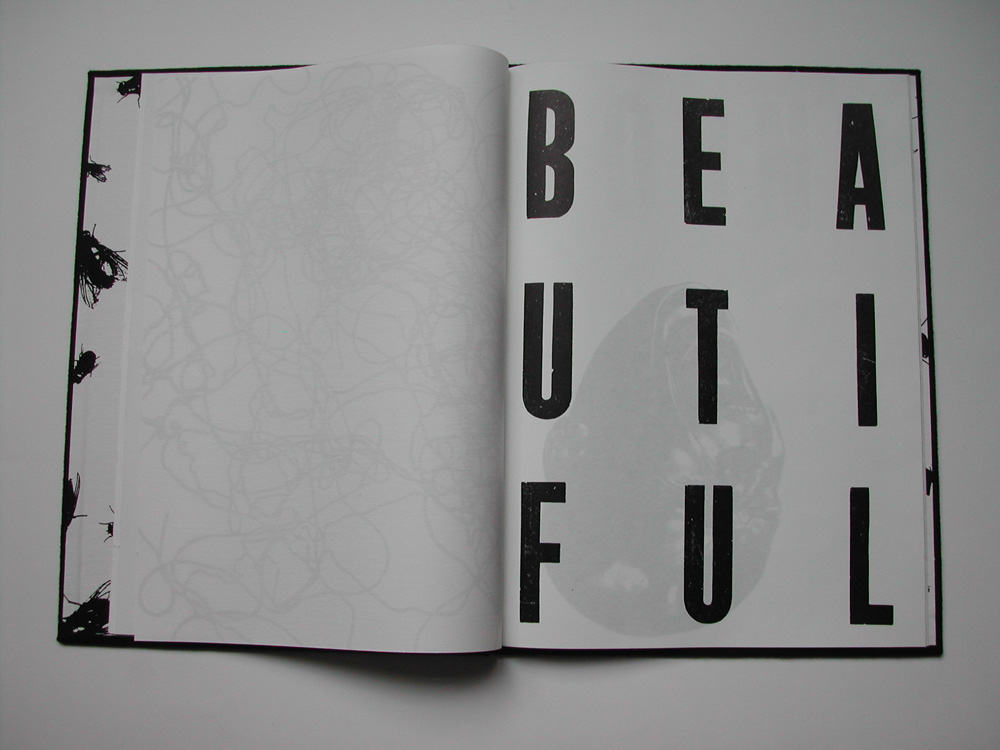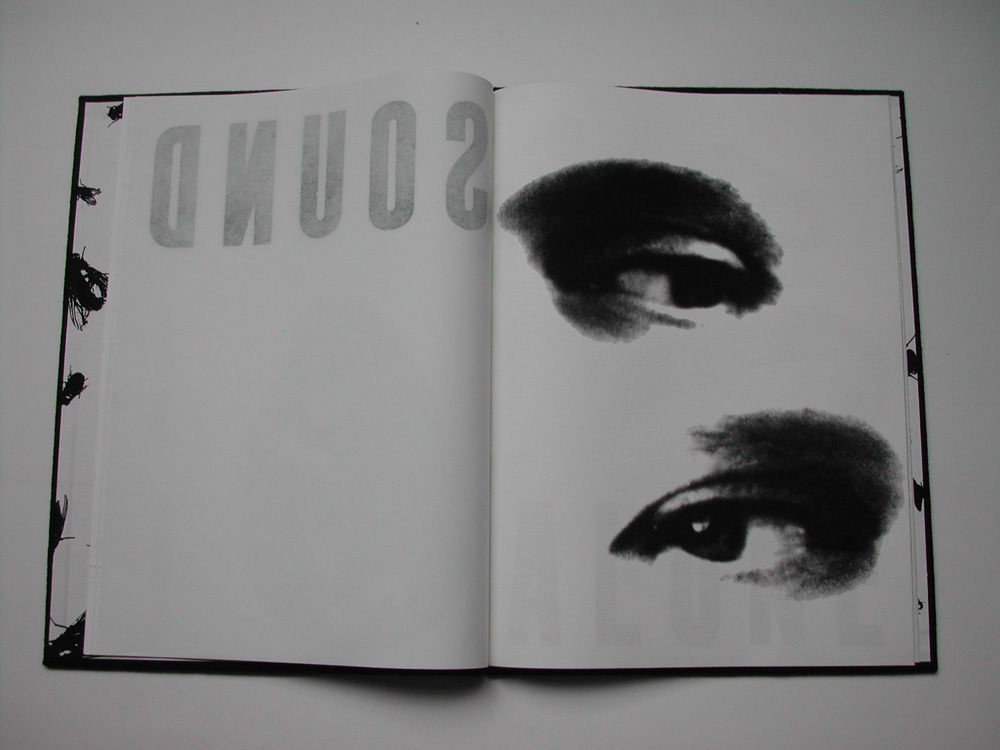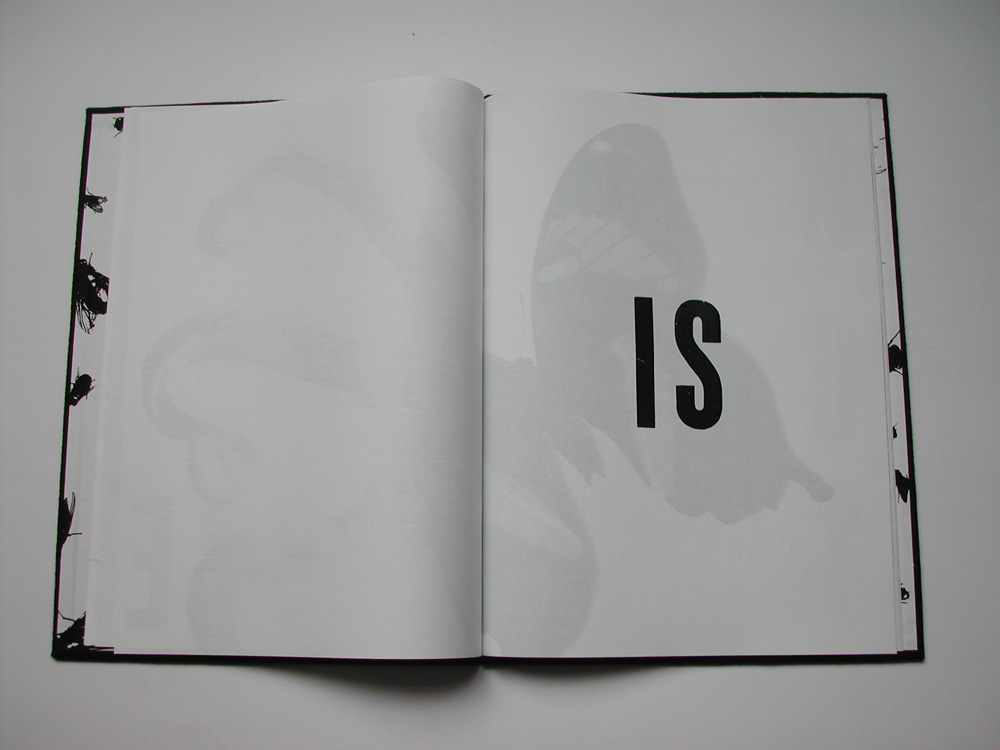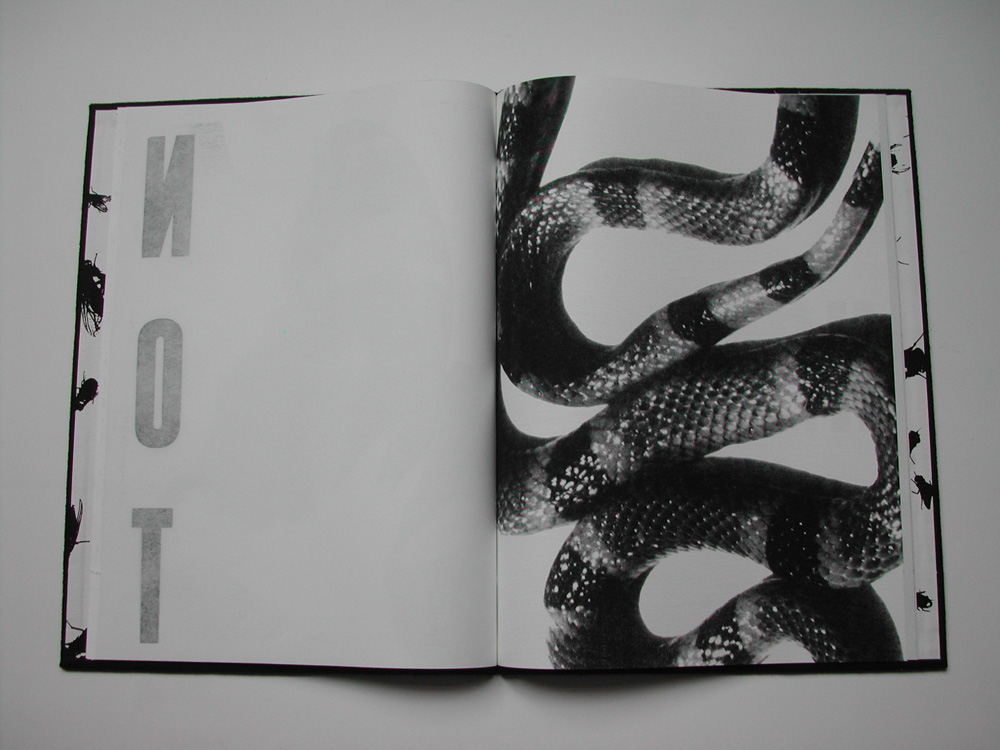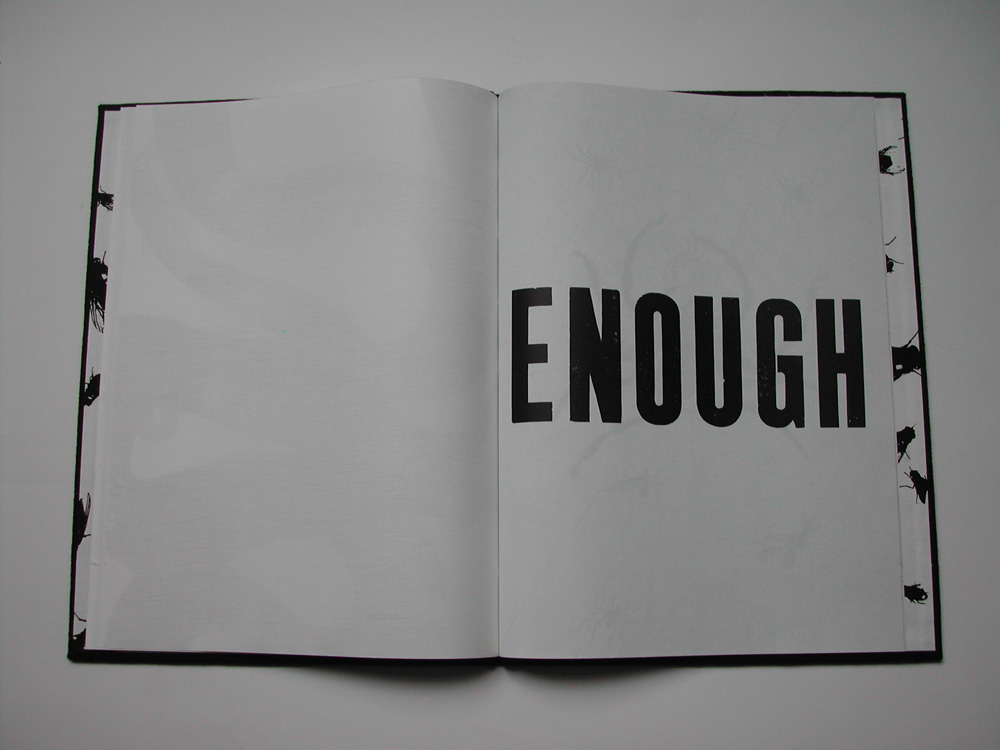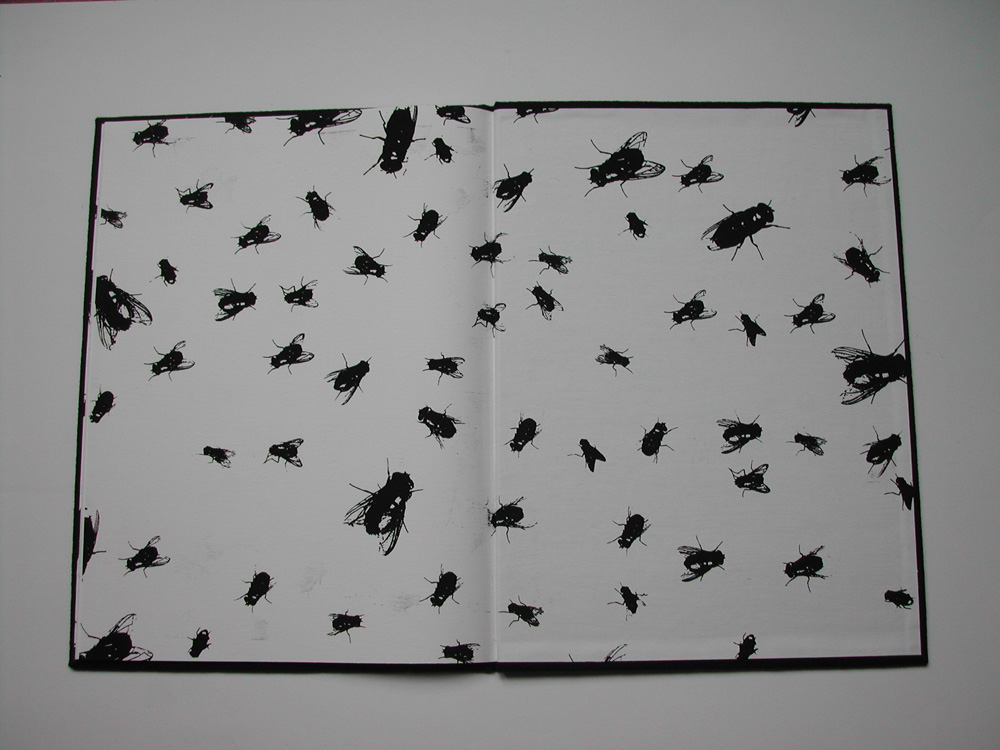 Author: Maria Callas
Artist: Rob Wynne
Title: A Beautiful Sound Alone is Not Enough
Date: 2004
Description: Hard bound book with hand-set type. The cover is bound in colored felt (with 3 color variations: black, grey and white) with silk thread embroidery. The end sheets are screen printed by the artist. The text is printed, one word per page, from a quote by Maria Callas, accompanied by a corresponding screen printed page each with an image chosen by the artist. This book is conceived and designed solely by the artist.
No. of pages: 21
Size: 48 x 35 cm. (18 ½ x 14 inches)
Size of edition: 40
Proofs: 3 A.P.s, 1 P.P. & 1 C.D.P.
Color runs: 1
Paper: End pages and images printed on Frankfurt White. Title page and colophon printed on Somerset Book, St. Cuthbert's Mill, England, 100% cotton, mold made, acid free, 36.6 kg/1000. Text printed on Interleaving.
Printer: Rob Wynne & Linotipografica Quintas, Oaxaca, Mexico.
Bookbinder: Linotipográfica Quintas, Oaxaca, Mexico.
Publisher: Carpe Diem Press, Oaxaca, Mexico.
Lay-Out and Design: Rob Wynne
Notes: (1) All signed and numbered by the artist.
Studio ref. no. : CD04.AB.03.